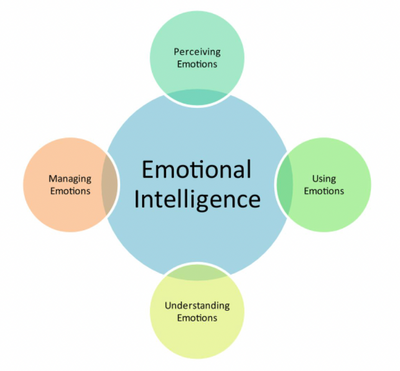 EMOTION FOCUSED THERAPY
Emotion focused therapy or EFT is created in the idea that emotions should be used to guide healthy and meaningful lives. This type of therapy suggests that lacking emotional awareness or avoiding unpleasant emotions can cause harm and make it difficult to use or recognize the important information emotions provide. The unawareness of our emotions can create detachment from our bodies and its nervous system. For this approach the client (not the therapist) is seen as the person most capable of interpreting their emotional experience, the therapist is there to help guide and increase awareness. Some of the goals when using EFT are: becoming more aware of emotion, learning to welcome, allow, and regulate emotions, learning to describe emotions clearly and in detail and increasing awareness of the multiple layers of emotional experiences and learn to identify the most direct reaction.
Find out more, book a free consultation today and get connected with a therapist. To see which one of our therapists offers Emotion focused therapy check out our teams page.