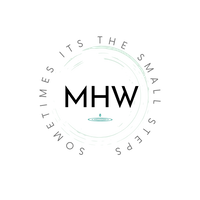 COUNSELLING SERVICES WITH SKILLED THERAPISTS  
We offer 20-minute free consultations with more than one therapist to help you find the right fit!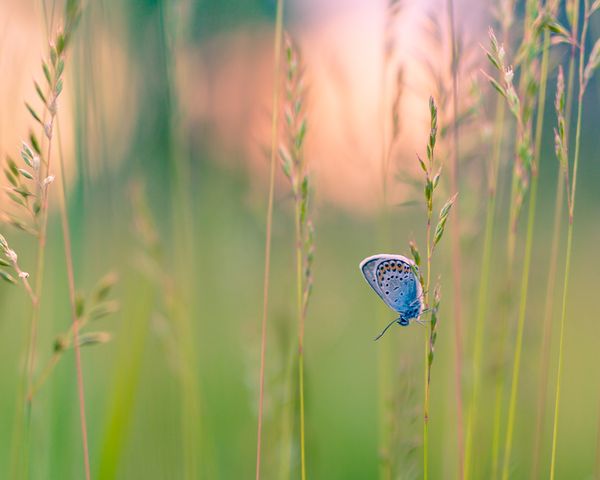 why choose us
KW-MHW offers counselling with professional registered psychotherapists over the phone, online and in-person in Kitchener-Waterloo. We offer an easy to use, secure online platform for all your appointment and booking needs, and are proud to provide mental health services for individuals who are 15 years of age or older.
Visit the "Our Team" tab above to read about our available therapists and learn more about their work and their mental health therapy training. Book a 20-minute free consultation online today with any of our available therapists, we also offer consultations with more than one therapist to help you find the right fit.
Not sure if this is right for you? Give us a call, we are happy to answer questions you may have.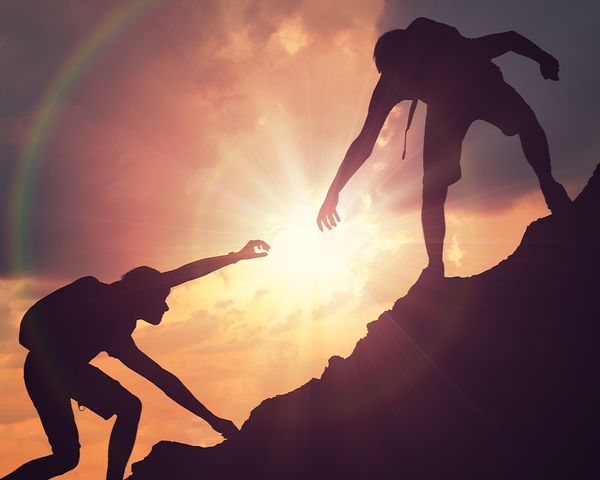 Reaching Out
Sometimes it's the small steps that are both the hardest and most meaningful, like reaching out for support. We often view achieving our goals as climbing a mountain, and we focus only on reaching the top. This can be overwhelming as the mountain is huge and the peak very distant, causing us to forget about the many small steps that cumulatively get us to the top.
It is not always easy to make that first call or send that first email. It is not always easy to say "I need help," or to recognize that you deserve support. Whether you are looking for more information, wanting to connect more, or looking for guidance on the next steps, you can reach out to us. Our goal at KW Mental Health and Wellness is to make sure that you find the support that is the right fit for you. If you decide to move forward with our mental health services, we will help you pick the counselling and psychotherapy treatment that meets your unique needs.

KW Mental Health and Wellness is situated on the Haldimand Tract, land that was promised to the Haudenosaunee of the Six Nations of the Grand River, and is within the territory of the Neutral, Anishinaabe, and Haudenosaunee peoples. As settlers on occupied land, and out of respect for the rights of Indigenous peoples, we recognize the colonial histories and present-day implications and acknowledge those, past and present, who protect and sustain this land.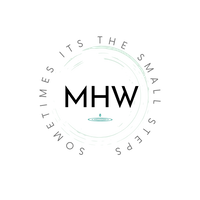 Send us a message