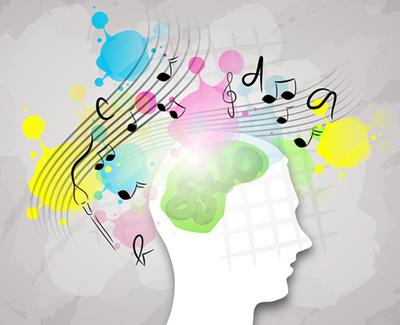 MUSIC THERAPY
Music Therapy is a unique approach to psychotherapy that allows Certified Music Therapists (MTAs) to use music and other forms of creativity, within a therapeutic relationship, to achieve clinical goals and promote well-being. Music therapists use creative mediums safely and ethically, in a variety of ways, such as:
Songwriting to explore life experiences and process trauma
Creating artwork, while listening to music, to safely allow the client's inner world to come to life
Playing instruments to validate and shift emotions
Listening to music and/or engaging in music-based mindfulness exercises to explore grounding in the mind and body
Engaging in movement to music to allow for a somatic approach to processing difficult experiences, as well as, to explore empowerment and self-confidence
To learn more about music therapy as an approach, visit https://www.musictherapy.ca/about-camt-music-therapy/about-music-therapy/
Find out more, book a free consultation today and get connected with a therapist. To see which one of our therapists offers Music therapy check out our teams page.