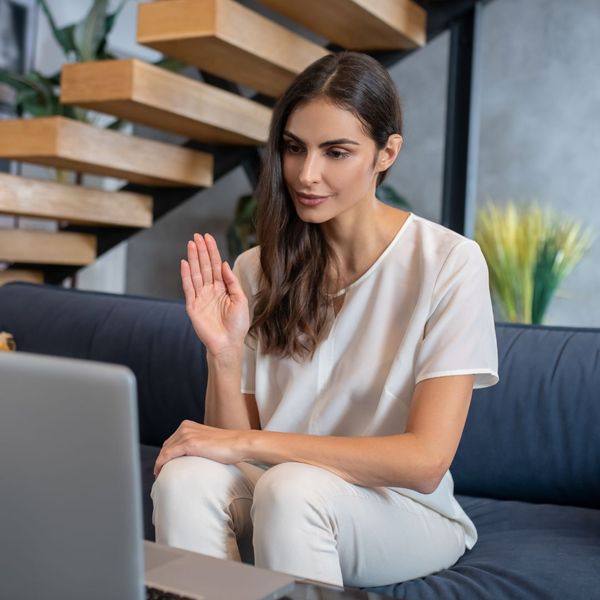 What is Online Therapy?
Online therapy, also known as teletherapy, is a type of therapy that is provided via the internet. This can be done through video conferencing, phone calls, or even chat rooms. Online therapy has become increasingly popular in recent years due to its convenience and accessibility. You can receive online therapy from the comfort of your own home, and you don't have to worry about finding a therapist in your area.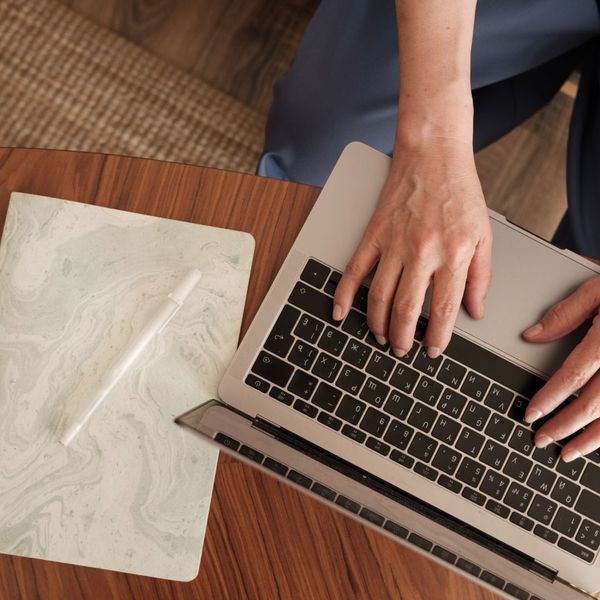 What to Expect
Online therapy is a great option for those who are seeking mental health services but don't have the time or resources to see a therapist in person. When you receive online therapy, you can expect to meet with your therapist virtually. This means that you will meet with them over video conferencing or the phone. You can also expect to discuss your goals for therapy and talk about your mental health history. Your therapist will then create a treatment plan that is tailored to your needs.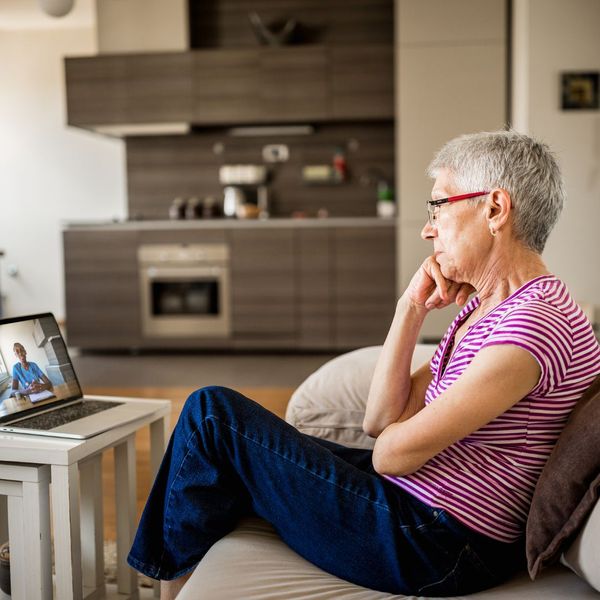 Benefits of Online Therapy
There are many benefits to receiving online therapy. One of the most significant benefits is that you can receive therapy from anywhere in the world. This means that you can receive therapy even if you don't live in a big city. Online therapy is also convenient because you can schedule sessions around your busy schedule.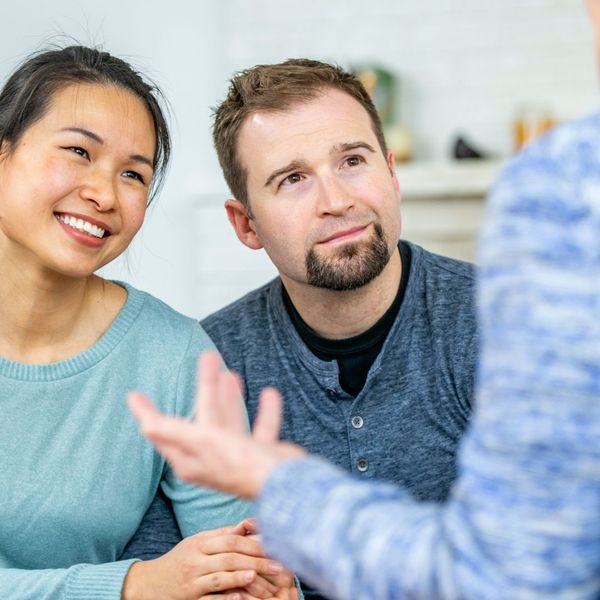 What to Look For in a Therapist
When you are considering online therapy, it is important to find a therapist that you feel comfortable with. You should look for a therapist that has experience treating your specific mental health issue. You should also make sure that the therapist is licensed in your state.